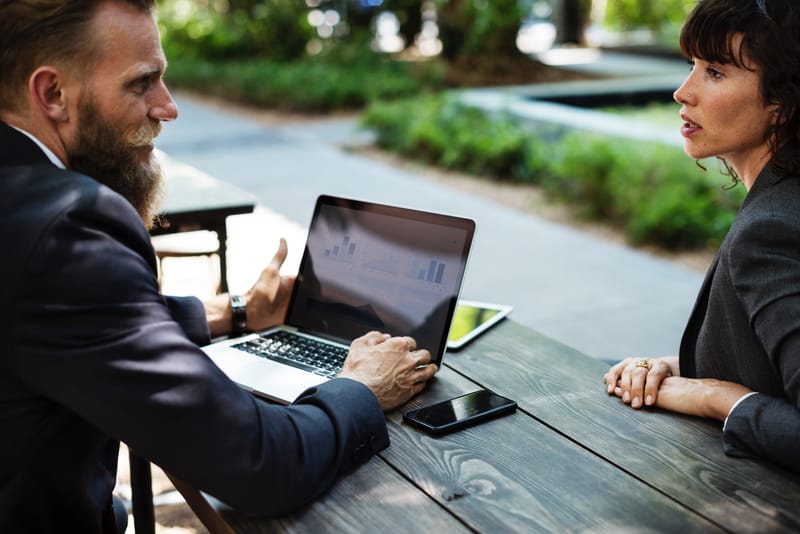 Managed Services for Amazon
Our team handles everything from paid advertising to organic marketing campaigns to operations management (including brand protection).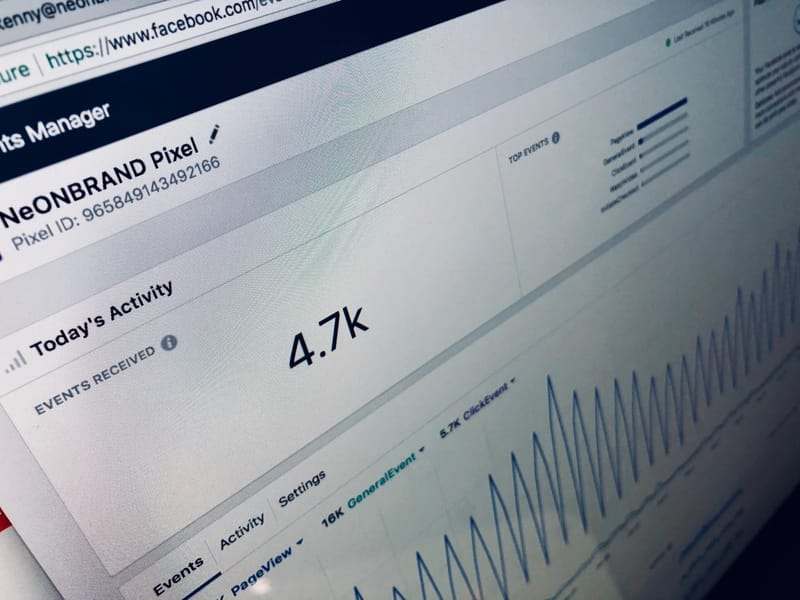 Ad Service for Amazon
Whether you're a start-up or an eight-figure seller on Seller Central Management on Amazon, we know how to build and implement the right advertising strategy for you. Our team adjusts your ad campaigns daily so that you meet your revenue and ranking targets.